Make

new

friends, but keep the old; one is

silver

and the other gold.
This is the best piece of advice i received during my years as a girl scout.
Yes, lil fina was a girl scout, all the way through sixth grade :)
What is the best/most useful piece of advice YOU received as a child?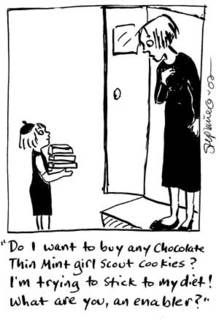 p.s Where can i get me some girls scout cookies??