Has anyone heard of this site? I just found it about a week ago and i looove it! I compulsively purchased three items on my first visit. It's a website that brings together all kinds of different artists and the like to sell their stuff.
I all ready received a supercute ring and little kitty print.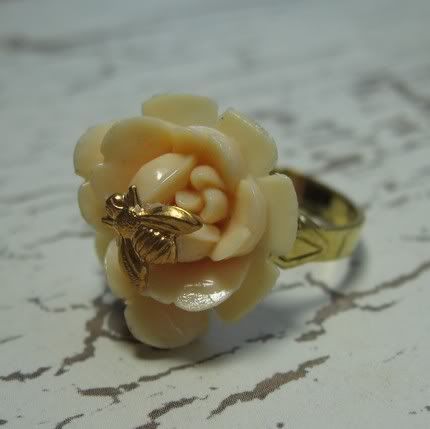 I'm looking forward to getting these gorgeous peacock earrings.
Here's the link http://www.etsy.com/