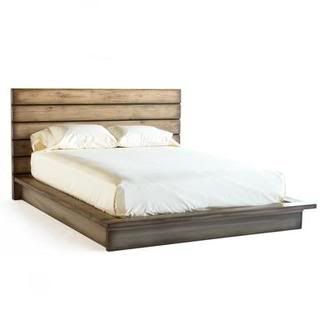 I think this bed is superfantastic, what do you think?
I found it at the Sundance website which I didn't even know existed till I saw it on youaremyfave.
They have the most gorgeous unique stuff; it's a little pricey but looks like really good quailty,
Better than the ikea stuff i'm used too! ;)
I'm crossing my fingers hoping Rob likes it too!