Everything that irritates us about others can lead us to an understanding of ourselves.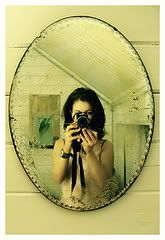 Photo by: Natasha Mileshina
flickr.com/people/bubbo-tubbo
I have always
really
liked
this quote. Im glad to have come across it again today on youareremarkable.wordpress.com, it's a nice little blog that posts all kinds of love related quotes, poems & the like. Give it a lil peek :)
I hope everyone has a fantabulous weekend!
I'm leaving tonight on road trip up to Rochester w/ my boy, wish me some warmth , it'll probably be cold

up there!